Own the Car
You Deserve.

At our website, you can take advantage of several Internet technologies in the comfort of your home. Remember, if you need to talk to us, we are only a phone call away.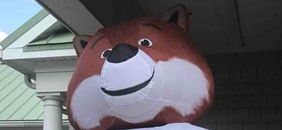 The Car Connection is the only place in RVA to get your next car or truck. We always have a fresh and varied selection of quality pre-owned vehicles. Our cars, trucks, and SUVs go fast so if you do not see what you are looking for come on in. Odds are we just have not had time to post photos of your next ride!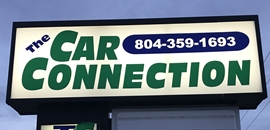 The Car Connection offers SHORT TERM FINANCING and the best news is
you are already APPROVED!!
BAD CREDIT APPROVED
NO CREDIT APPROVED

There is NO CREDIT CHECK
0% INTEREST
BRING $500 AND RIDE TODAY!!
YOUR JOB IS YOUR CREDIT!!!
ALL YOU NEED IS YOUR MOST RECENT PAY STUB SSI LETTER, JOB LETTER, ETC.
PROOF OF RESIDENCE IN THE FORM OF A RECENT BILL OR BANK STATEMENTS.